Are you tired of all the wellness trends that make you feel like you are not enough? Do you just want to eat and enjoy the foods you grew up eating? Are you ready to live a life free of food rules and guilt? Are you ready to eat white rice again?

CLICK HERE TO VISIT MY WEBSITE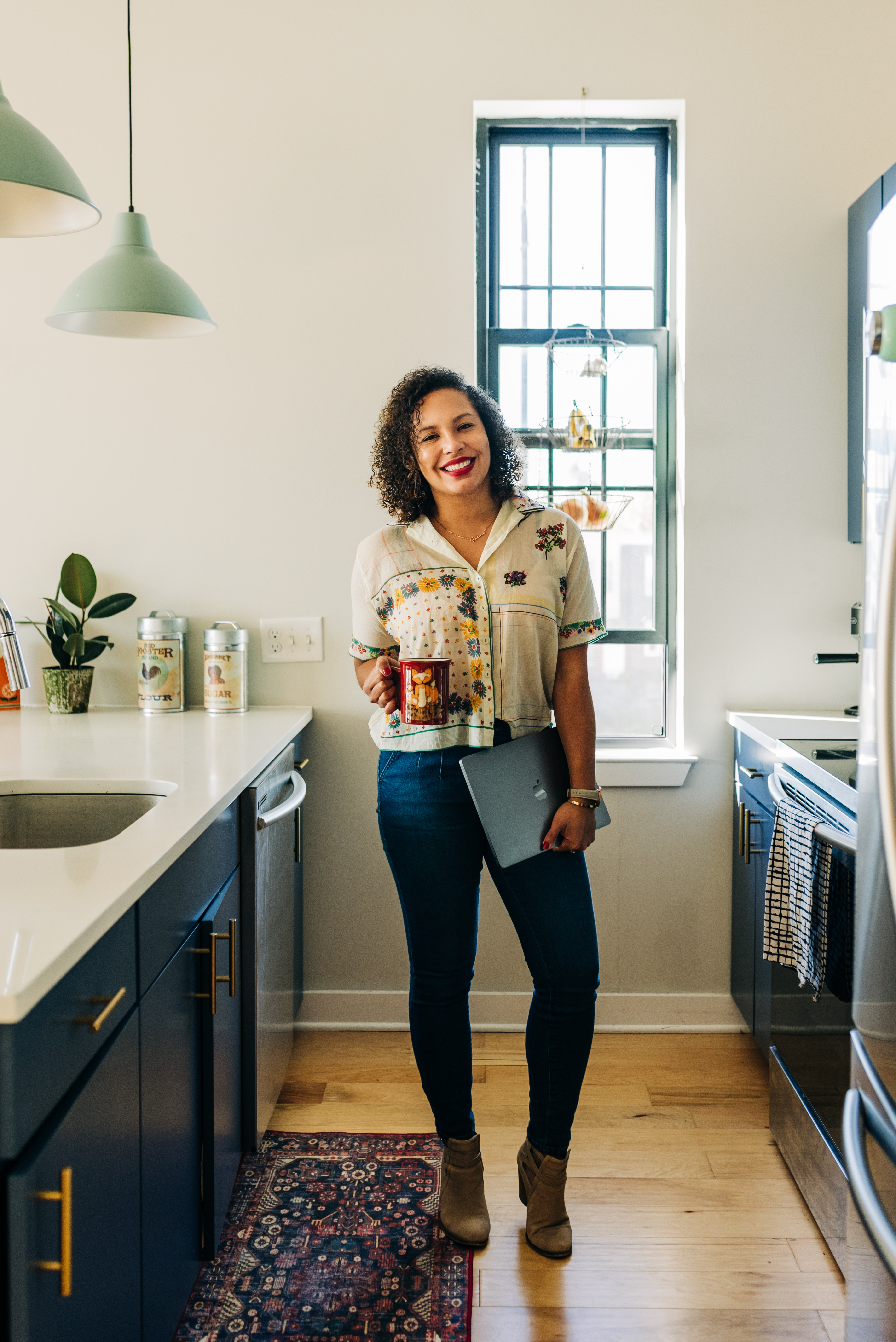 Founder and bilingual registered dietitian at Your Latina Nutritionist. Throughout my career, I have worked in the Latinx community as one of the few Spanish Speaking RDs in the country! My goal is to help my clients ditch diets. I want you to understand how food nourished you and how to keep our culture ALIVE! Go from fearing foods to FOOD FREEDOM.
When you work with me we work on building strategies that help you nourish & respect your body. That allow you to overcome binges and restriction and learn to leave food rules behind. All while keeping cultural foods alive & creating healthy behaviors for yourself. 👯‍♀️Join a community of other Chula's also learning to be a diet culture disruptor.